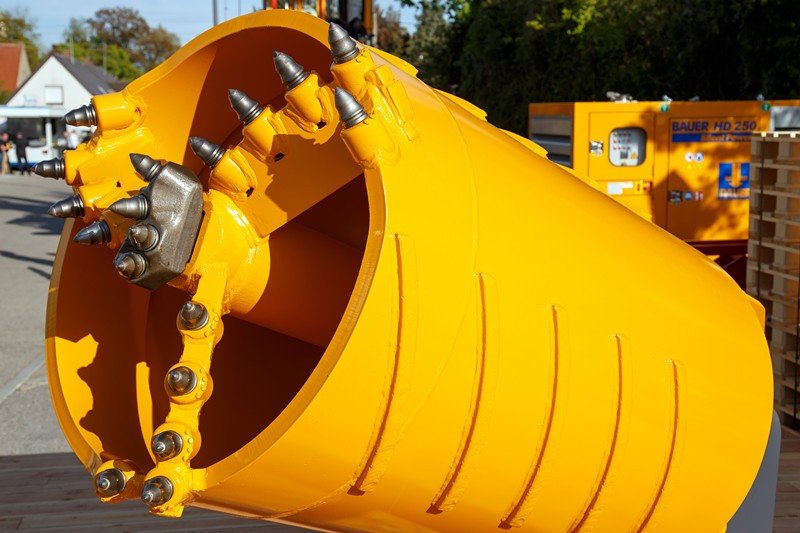 Benefits of Carbide Tipped Bobcat Auger Bit Teeth
2018-09-01
How to Get the Most out Your ditch witch trencher teeth
2018-09-10
Features of Auger Bit Replacement Teeth
If you are looking for auger bit replacement teeth, you need a tool not only for the sake of replacement but a something that will improve the performance and productivity of the machine. But you cannot get that if you don't have an idea of the key features that can help you get the most out of these cutter tools. In this article, we are going to look at some of the features that make a good set of auger bit replacement teeth.  Check out the following:
Materials used
One of the major things that you need to consider is the material used for the construction of the bit. For effective drilling, you need to ensure that the teeth is made from the highest grade material in the industry. The best material for drilling cutter tools are the tungsten carbide tips and forged steel for the body. Braze welding technology is highly recommended for the joint or you can go for the weld-on joint. With such materials, you will have the best quality auger bits.
Cutting angle adjustability
While drilling, the cutting angle is an important factor to consider. It is a factor that determines the overall performance of the machine and more so overall productivity of the machine. The choice of the teeth that you pick should have allowed for the changing of the angles when necessary. However, this can only be achieved if the teeth are coupled with a changeable holder welding position. That should help you get the best out of your machine.
Easy Replacement
Ease of use does not only comes in machine operation but also how well you can make repairs and replacement when needed. The most important thing that you need to consider is how easy it will be to make replacement and reduce downtime. Go for teeth that come with quick changeable connection design since they are easy to replace and fix when there is a problem. The help to cut on the cost operation as well as helping reduce the downtime.
High strength
Last but not the least is the strength of the auger bit replacement teeth. Drilling works include digging in extremely tough and hard conditions such as rocky soil. Therefore, the kind of teeth that you auger bit replacement teeth you pick should include high strength properties to withstand such conditions. Use of forged technology in the construction of the teeth is one of the best ways to get high strength properties in auger teeth.